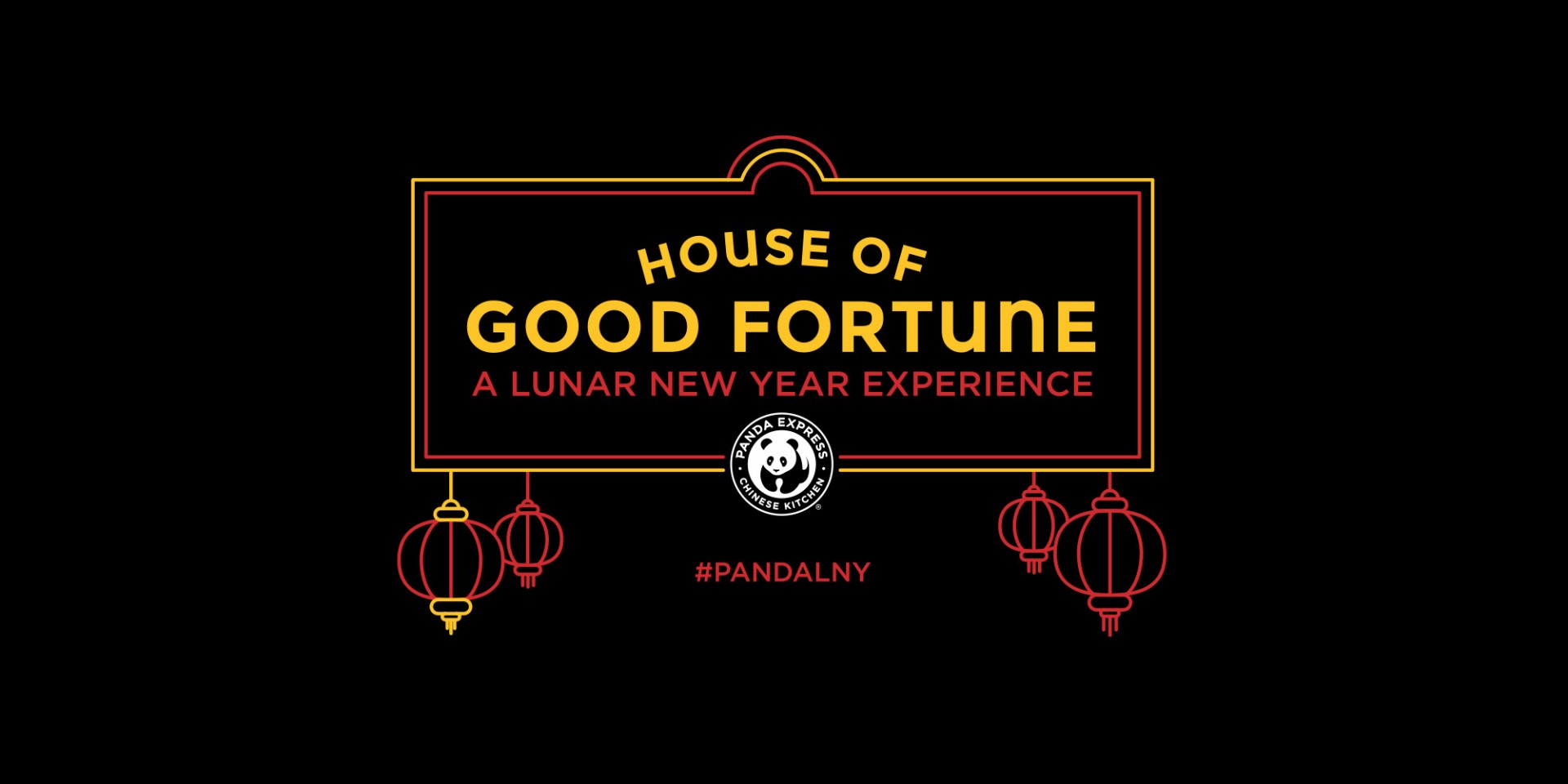 Panda Express
Lunar New Year 2019
Lunar New Year is one of the most widely celebrated holidays in the world. It's filled with ancient traditions and colorful rituals. But, here in America people still know very little about the celebration and its significance.
As a Chinese family owned and operated restaurant group, Panda Express decided to use the occasion to educate and entertain people.
Together, we created the "House of Good Fortune", a 5-room multi-sensory interactive experience. Each room was dedicated to a specific tradition and designed to bring the magic of Lunar New Year to life. The experiences started with a short video featuring a prominent member of the Asian American community. After watching the intro clips, guests were encouraged to interact with the rooms, explore the traditions and take photos.
Most importantly, we wanted guests to leave the House of Good Fortune with a newfound appreciation for Asian culture and Lunar New Year.