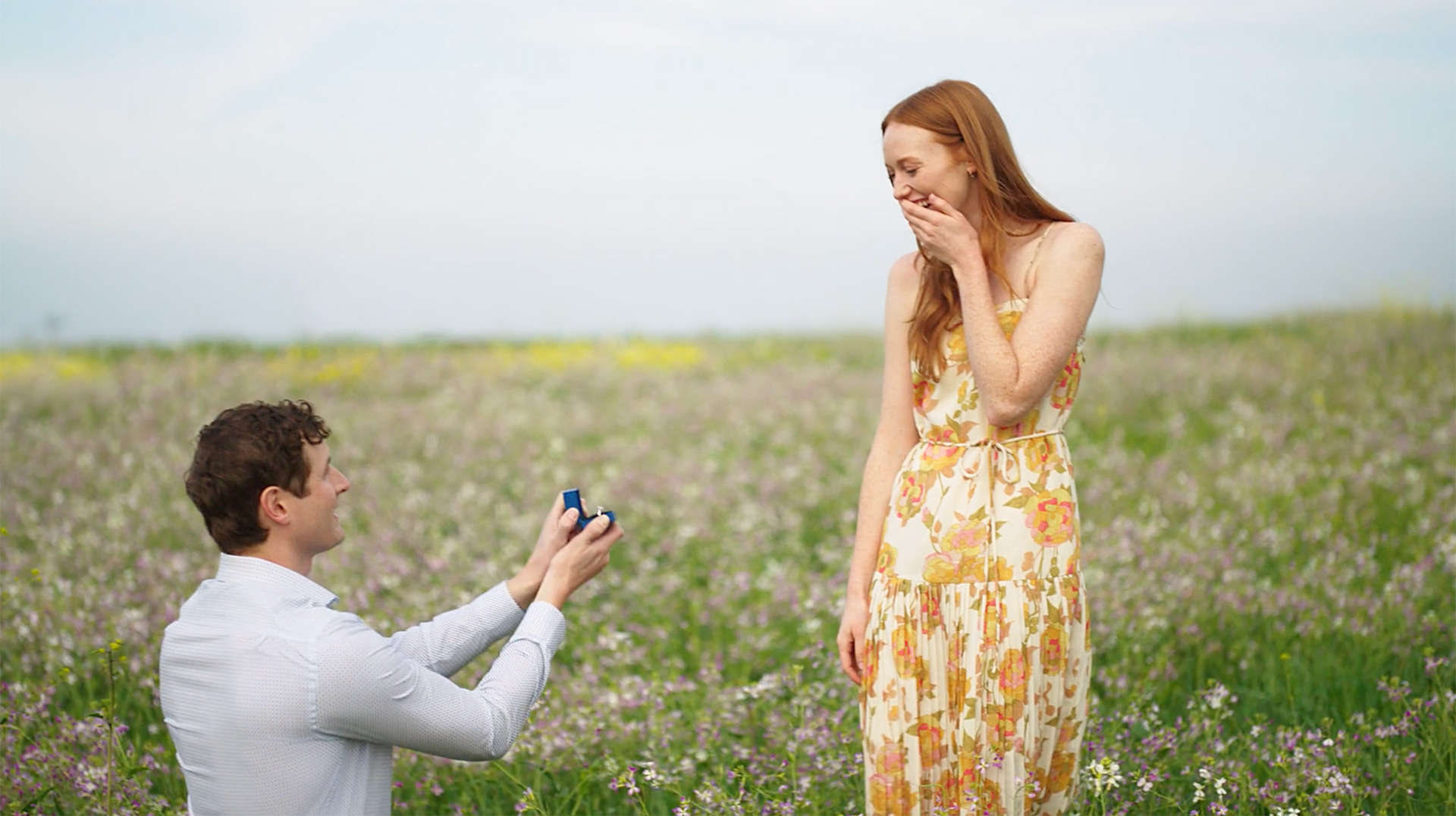 Men's Wearhouse
Love The Way You Look
2022 is set to be the biggest wedding season in over 30 years.
As the new agency partner for Men's Wearhouse, we were tasked with making it the destination for grooms.
Grooms remember Men's Wearhouse as the place that guaranteed that they will like the way they look. But there is no place for "like" on a day filled with love.
So, we introduced a new positioning and created a wedding campaign that promises that grooms will "Love The Way You Look". After all, they are marrying the love of their life, not the like off their life.