Bain Capital and the CDO Club Announce '101 CDOs Who Have Become CEO'
Bain Capital and the CDO Club Announce '101 CDOs Who Have Become CEO'
Bain Capital and the CDO Club today jointly released a report on '101 CDOs Who Have Become CEO,' which lists 101 Chief Digital Officers and Chief Data Officers who have become Chief Executive Officer or President since 2011.
The phenomenon is occurring globally, across sectors, and at organizations of all sizes.
"We are excited to celebrate and draw attention to executives who are on the right side of history," said Darren Herman, Operating Partner at Bain Capital. "Just like business, the C-suite is evolving it's DNA, and organizations that embrace digital think writ large will have a solid chance of succeeding. Let us not sell digital think short, it goes far and beyond a website and e-commerce."
"The increase in the number of digital and data leaders taking the CEO role demonstrates the critical importance of having seasoned online veterans at the helm of organizations today," said David Mathison, CEO of the CDO Club. "The CDO Club congratulates those who have made this transition, and we continue to provide resources to help others gain the skills, connections, and training required to do the same."
Feb 2012-Jan. 2015 President and Chief Integration Officer at J. Walter Thompson. Former Chief Digital Officer at Goodby Silverstein & Partners.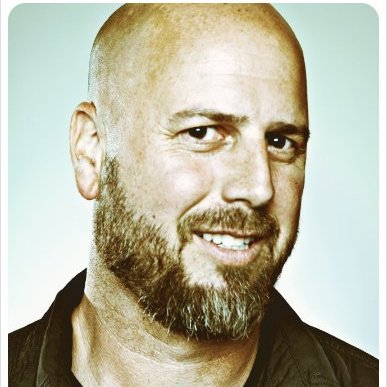 Geiger was the first Chief Digital Officer at two agencies; first, after five years as the head of interactive production at Goodby Silverstein & Partners, he became that agency's first Chief Digital Officer in 2008. In 2012 he was recruited to head J. Walter Thompson North America and reinvigorate the WPP Group agency. After leaving JWT in 2015, Geiger returned to the Chief Digital Officer spot, this time at independent creative shop David & Goliath. A year later, Geiger and two other top executives from David & Goliath—Chief Strategy Officer Seema Miller and Chief Creative Officer Colin Jeffery—left to open their own agency combining creative and strategic consulting. They launched LA-based shop Wolfgang in late 2016 to compete with strategic consultants entering the advertising business. Geiger is the CEO of the new venture, with Miller and Jeffery holding the same strategic and creative roles as before.
Read the full article here